You're taken care of every step of the way when you shoot with us in France
Film, TV, Corporate and Commercials producers have relied on us to save them tme and money in France since 2003.
England has a great variety of places to shoot. From Paris, via the Alps and the sun-drenched South of France.
When you shoot with us we will save you time, energy and money.
Location Scouting &Permits
Crew, Equipment, Casting, Costumes
Hotels, Catering, Logistics
Line Production & Payments
Research, & Translation
More about France and some past projects here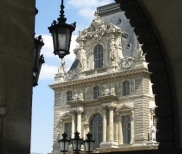 France is a world within one country
France is an amazingly diverse place in which to shoot, making it idea for all kinds of project.
Paris, the city of lights needs no introduction, but also consider Lyon, Marseilles and Nantes amongst the cities.
The landscape includes Europe's highest peak, the sunny South of France and the windswept west.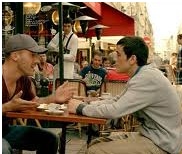 Streetdance 2
We stepped in at the last minute to help the Vertigo films team shoot scenes for hit 3d dance flick, Streetdance 2 in Paris.
Organising crew, locations, equipment and logistics, we helped the team keep the shoot on track according to their time and budget.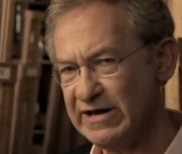 Simon Schama's Power of Art
We researched, arranged permits and supplied a local producer and a driver to the team from the BBC when they shot an episode about the Guernica tapestry.
If you need to get access for something in France, we're past master at getting doors open and things happening.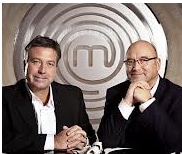 Masterchef
We helped several seasons of the BBC's prime time cookery contest when they needed production support.
Shooting in Paris, Reims and the Ritz, as well as many other places, we helped the team get what they needed within the tight schedules they worked within.