Webcast worldwide with ACrew4U
Webcast Crew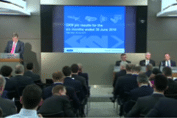 Ready for all types of Webcast
Whatever you need it for, a Launch, a Townhall or Internal Webcast, a Facebook or Google Hangouts 'cast or anything else, we have a worldwide base of the the best crew.
Top Technicians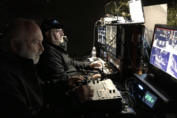 We match you with the best Crew…
Our Webcast crew are knowledgeable and easy to work with and we work with your platform or great partners depending on the project. We're with you every step of the way too…
Players & Edits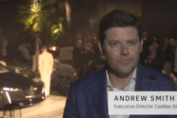 Everything you need for a top-class webcast…
Working with our partners we can help with secure branded players, full interactivity and slide integration as well as secure and access controlled players and portals and also edit on-demand versions.
Get your free Webcast Crew quote now>