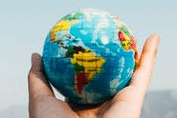 You've got the world in your hands
Simply get in touch and tell us what, where, and when you want to shoot. We have 3000+ people in every cornder of the globe
Bridge the Culture gap
Our crew are based where you need them and can help you avoid cutural and linguistic pitfalls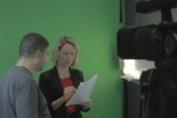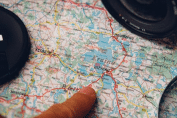 Local Knowledge
You get an instant shortcut to get more done faster with local crew who have expert know how into their cities and countries.
Central Management
It doesn't matter how far-flung your shoots are. There is always a central point of contact to make sure things are on track.Get your free quote now>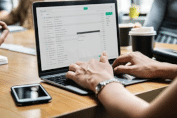 Step 1…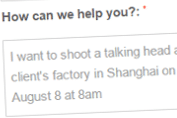 You tell us what you want…
Simply get in touch and tell us what, where, and when you want to shoot. We can help with Video Crew, Photographers and more, worldwide.
Step 2…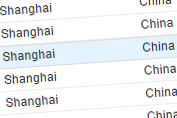 We match you with the best Crew…
Based on your needs, we find the best people and work with you to plan and execute the shoot well, and the raw footage is delivered in time…
Step 3…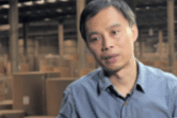 We're with you all the way…
You have a partner that is as committed to your project as you are. Our service starts before, and ends after, your shoot so you're never alone.
Trusted by these World Class Brands