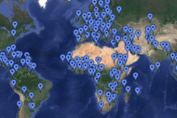 Mobilise a global team instantly
Our global, multi-skilled team enable you to rise to any production challenge.
Satisfy Client Demands
Keep on top of client demands and sell more with our team on-tap ready to step into action.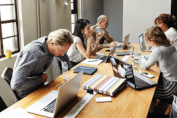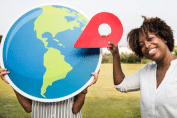 Multi Country? No problem!
We organise multi country projects with ease and work with you to coordinate everything and everyone so it all goes smoothly.
No Headcount Constraints
You no longer need to worry about headcount as we can help with a crew for a day to a contract producer so you keep fixed costs and headcount as low as possible.Get your free quote now>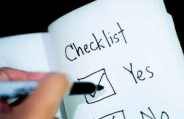 Step 1…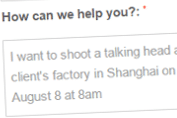 You tell us what you want…
Simply get in touch and tell us what, where, and when you want to shoot. We can help with Video Crew, Photographers and more, worldwide.
Step 2…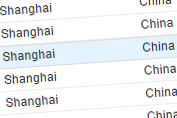 We match you with the best Crew…
Based on your needs, we find the best people and work with you to plan and execute the shoot well, and the raw footage is delivered in time…
Step 3…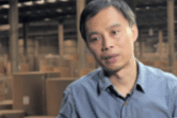 We're with you all the way…
You have a partner that is as committed to your project as you are. Our service starts before, and ends after, your shoot so you're never alone.
Trusted by these World Class Brands