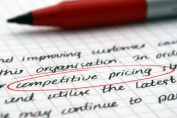 Simple Pricing, without the baggage
Because our crew are where you need them, pricing is simply a day rate, with no crazy lines for travel and excess baggage .
Productivity Dividends
Because we take care of much of the pre production and logistics, you can focus your time and effort on higher added value areas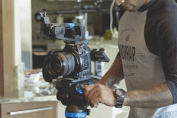 Streamlined Productions
Because you can shoot remotely we can help you make things happen faster, with less fuss, and for less money then if you sent a crew.
Central Billing
Best of all, you have one point of contact and central billing, even for multi city shoots. Get your free quote now>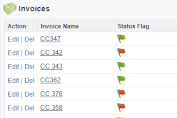 Step 1…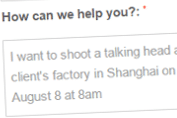 You tell us what you want…
Simply get in touch and tell us what, where, and when you want to shoot. We can help with Video Crew, Photographers and more, worldwide.
Step 2…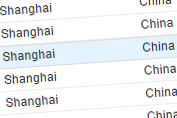 We match you with the best Crew…
Based on your needs, we find the best people and work with you to plan and execute the shoot well, and the raw footage is delivered in time…
Step 3…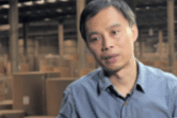 We're with you all the way…
You have a partner that is as committed to your project as you are. Our service starts before, and ends after, your shoot so you're never alone.
Trusted by these World Class Brands