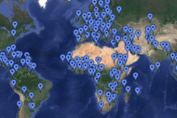 Global Network
With 3000+ crew in all corners of the world, we can help with any requirement you might have.
Video and Photo
We've got both video and photo teams so if your event or project needs both, you are in the right place.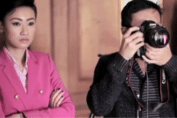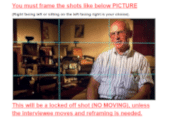 Coordinated Management
We work with you to ensure that the teams are well-briefed and everything stays on track.
Keep Costs Controlled
Because you save big on travel and management time as well as benefitting from simple pricing, it is easier to stay on top of your budget.Get your free quote now>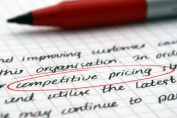 Step 1…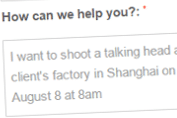 You tell us what you want…
Simply get in touch and tell us what, where, and when you want to shoot. We can help with Video Crew, Photographers and more, worldwide.
Step 2…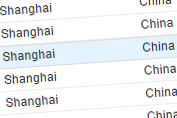 We match you with the best Crew…
Based on your needs, we find the best people and work with you to plan and execute the shoot well, and the raw footage is delivered in time…
Step 3…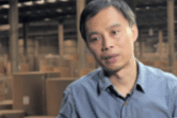 We're with you all the way…
You have a partner that is as committed to your project as you are. Our service starts before, and ends after, your shoot so you're never alone.
Trusted by these World Class Brands