Testimonials
From some of our clients who we are privileged to work with
Takes the stress, time and pain away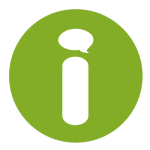 ACrew4U have been supporting inEvidence for the past 4yrs with our constant requirement for experienced (Video and Photo) crews from all around the globe.
Our projects vary massively in terms of crew size and equipment specs,
ACrew4U have a huge network of industry professionals to call upon which takes the stress, time and pain away from our own producers!
Mike Wood - Head of Video
Inevidence - part of Chime Communications
They are true professionals

It's a real pleasure working with ACrew4U.
They are true professionals.
They respond and work fast and know how to work within tight budgets.
Their international network is top-notch and therefore I work with them.
For my projects I had to shoot A-List celebrities and needed last minute crews in multiple European countries.
They managed to organize it all and on top of that, they got us the best local people on the job. I would recommend working with them any time.
Yvo van Koppenhagen, Director
Brands on Fire
ACrew4U's team are fantastic to work with!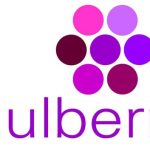 Sarah, Bill and the rest of the ACrew4U team are fantastic to work with!
Flexible, responsive and able to work within our budgets means we will definitely be using them again!
Greg Hongmong - Video Producer
Mulberry Marketing Communications
I could not recommend them enough!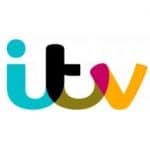 I have worked with ACrew4U on a variety of jobs from Entertainment formats like Saturday Night Takeaway to Reality shows in the form of Love Island spin off Chris & Olivia: Crackin' On.
Nothing is ever a problem and the team work extremely well on a fast turnaround basis, linking us up with local facilitators to ensure everything is organised ahead of our teams arrival and that it all runs smoothly on the ground for the duration of the shoot.
I could not recommend them enough!
Anthony Chuck - Production Manager
ITV Studios
These guys are always my first point of call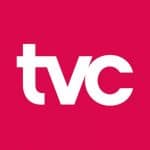 I've been using ACrew4U for over 5 years.
Not only are they super pleasant to deal with they go above and beyond to find the best solutions for all at my productions.
I have certainly tested them over the years with some really difficult requests in some really tricky locations and they have never let me down.
These guys are always my first point of call for any shoot I have anywhere in the world.
Thank you for all you've done and all you'll no doubt continue to do for my team in the future.
Liz Roberts - Production Manager
TVC Group